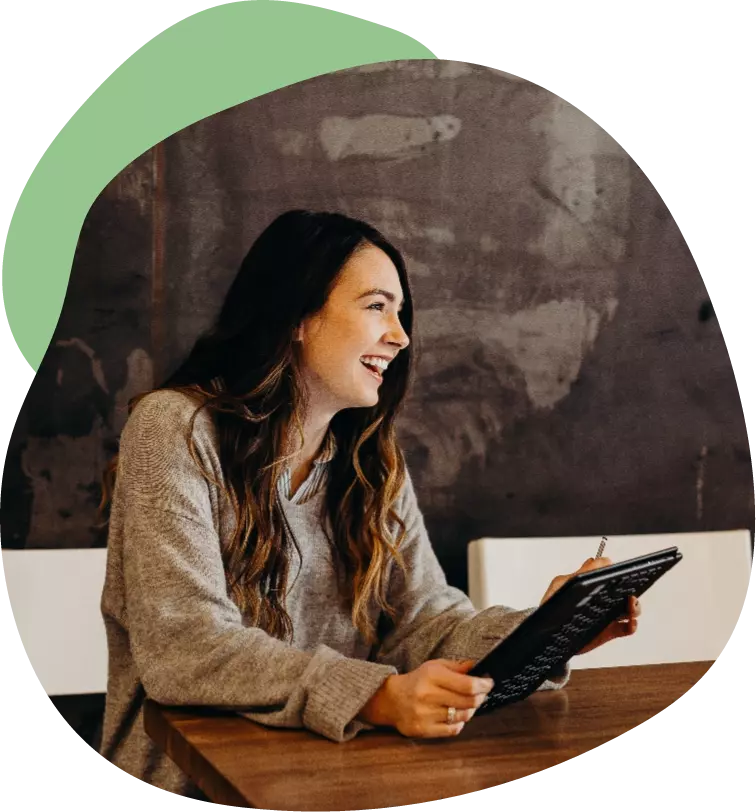 What is CMAsnap®?
CMAsnap lets REALTORS produce a branded, accurate CMA from anywhere, on any device in a fraction of the time it takes using the MLS. Simply enter the subject property address and get a full comp set in under 10 seconds. Choose the most appropriate comps from the list and CMAsnap does the rest.
Watch this video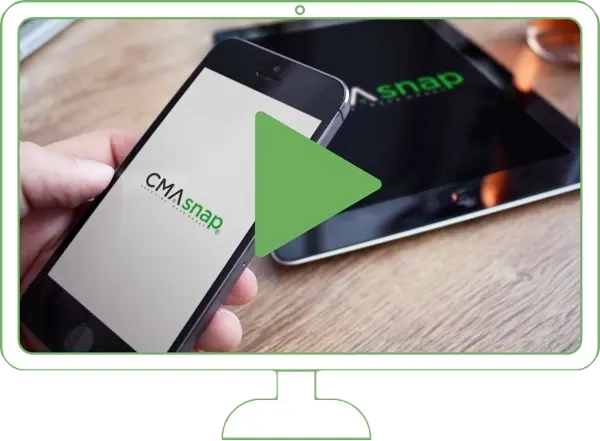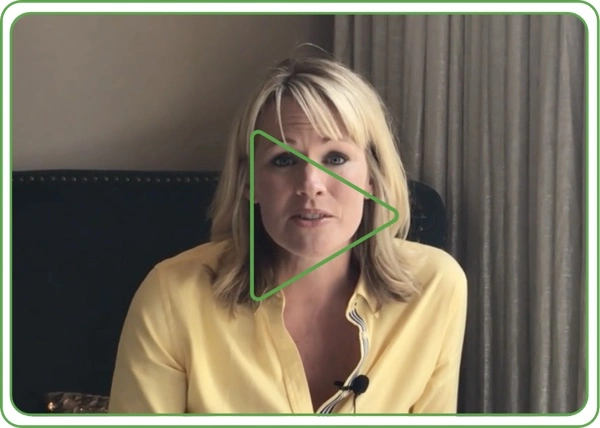 What Our Customers Say
We're proud to give the best possible service available to the clients we serve. Hear how CMAsnap is making a difference for some your colleagues, helping them save time and produce more!
CMAsnap® Is Wherever You Are
Never say "Let me go back to the office to pull comps" again!
CMAsnap lets you run fast and accurate pricing reports on the spot from any device, including automated adjustments on major categories and full market condition analysis.